Flux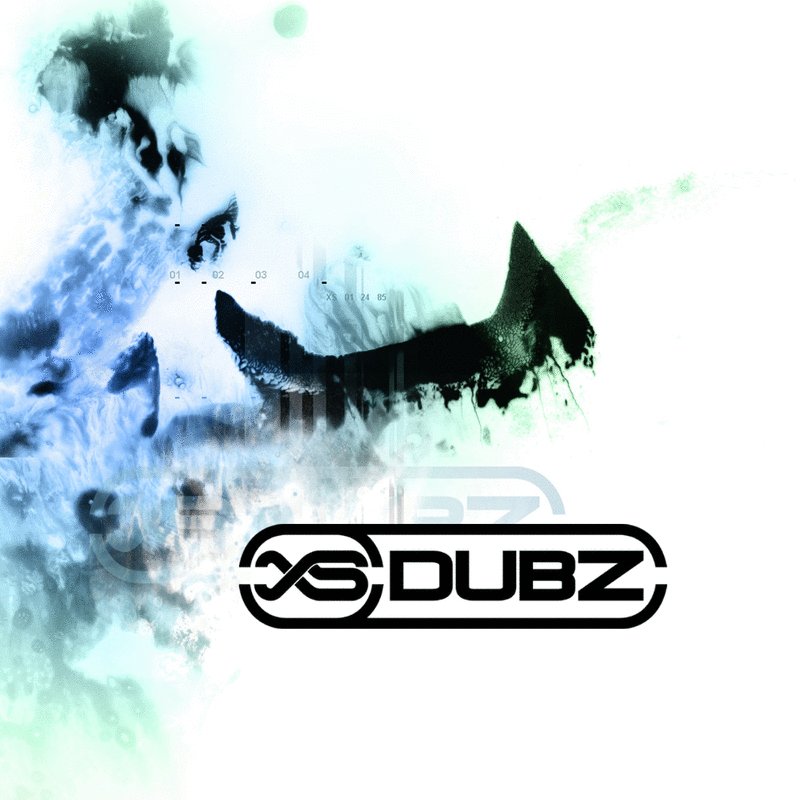 This guy. Gold Dust got my attention and he has had it since. But if you really want to hear some interesting shit, check out the Flux Pavilion soundcloud page! It's all OLD and D&B.
Flux Pavilion – Digital Controller
Like this post? Let us know what you think in the comments below!
Posted By: Hypo-Luxa